UNIQUE FEATURES
Multitasking, multifunctional. This is not your average handbag. Say goodbye to carrying your shoes in a plastic bag, pulling out a sports bra instead of your wallet (yep been there!), struggling to find a dummy when you need it and having nowhere to put a soggy umbrella, stinky lunchbox or leaky bottle. Scroll down to see our unique mix of features that have improved the lives of mums, gym bunnies, commuters and laptop luggers (read their reviews here).
PATENTED ANTI SMELL TECH | Military grade technology keeps things fresh.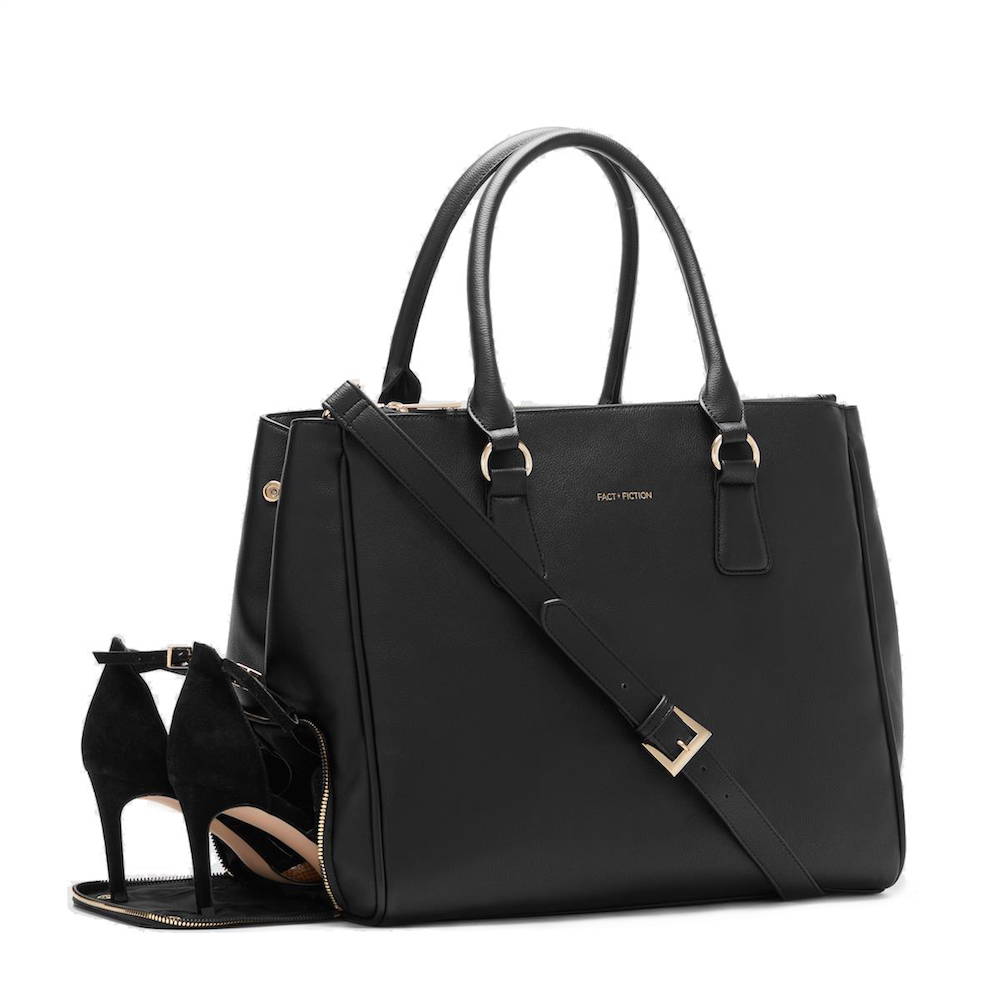 About
Nova + Koa bags meet the need to keep organised on the go whether thats at the office, gym or out with the family.

Our bags and backpacks feature separate compartments, anti bacterial linings and laptop space as standard.

We are a vegan brand and therefore no animal products are used in our fabrics or components.
We continuously research new recycled materials to improve our range and each season, we will continue to explore new ways to improve sustainability and our commitment to being eco-friendly. Our linings use Repreve - a recycled fabric made from waste plastic; we use approximately 18 recycled bottles from landfill to create one bag lining.